Residential, Retreat Compound Development Rational and Philosophy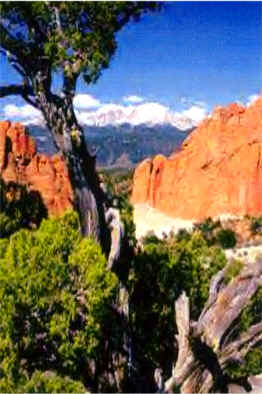 Van Liew's secure, residential, retreat compound, and recreational, residential development programs are designed to develop safe havens for corpoarate America and wealthy individuals on a client by client, and/or partner basis.
Van Liew believes that those programs must be built upon exceptionally beautiful, quasi remote, accessible, secure, off the grid in most cases, parcels of land featuring exquisite topography, exceptional examples of nature, and constant sensitivity to preserving the best nature has to offer.
It is Van Liew's belief that each development must be accessible by air (small aircraft or helicopter) and rural roads accessed from major state highways. Although each development will be secure, self-sufficient, and off the grid, full satellite communication, entertainment, and security connectivity will be provided. Each development can be monitored remotely by its owner or the owner's management entities.
Each development will be created on parcels of land specifically procured for each client and/or partner on a contract basis, and will be designed and constructed on a design build-to-suit basis in collaboration with the client's and/or partner's advisors, based on executed contractual understandings between Van Liew, the client and/or partner, and Van Liew's suppliers, contractors, sub-contractors, reporting systems, and purveyors. All these services will be managed by Van Liew on site and virtually.
All arrangements and communications between Van Liew and its clients and/or partners shall be secure and of the highest level of confidentiality.